International Stair Products
Featured Inventory
 What's in Stock
Handrails, Balusters, Newels, Flooring & much more.
Available Wood Species:
Red Oak, White Oak, Maple, Poplar and Hickory!! 
Our Services Mission
There are so many different stair parts available now-a-days. You'll want to be sure that you can get exactly what you need and are looking for from a distributor and or distribution center before you place an order with them.
While you may have to work with multiple vendors in order to get everything you need. However, for International Stair Products located in the DFW Metropolis that is not the case as we offer you a one stop solution for all your stair case and trim needs.
High Quality, Ethically Sourced Materials
Your Satisfaction is Guaranteed
Brief Overview of ISP Inc.
Founded in 2016, partnering with the world largest stair parts & flooring manufactures servicing over 50 Countries Worldwide. 
Get the stair parts you need in a hurry.
If you're in the process of a major staircase or flooring project, you may not have the time to wait for the stair parts you need. You should try to find a company that will be able to ship those parts out to you in no time.
This is where ISP Inc. comes to the rescue by providing fast and reliable shipping that will make your life a lot easier, and provide comfort where you don't have to put a project on pause.
Give us a Call at 469-453-6744 or email us at sales@internationalstair.com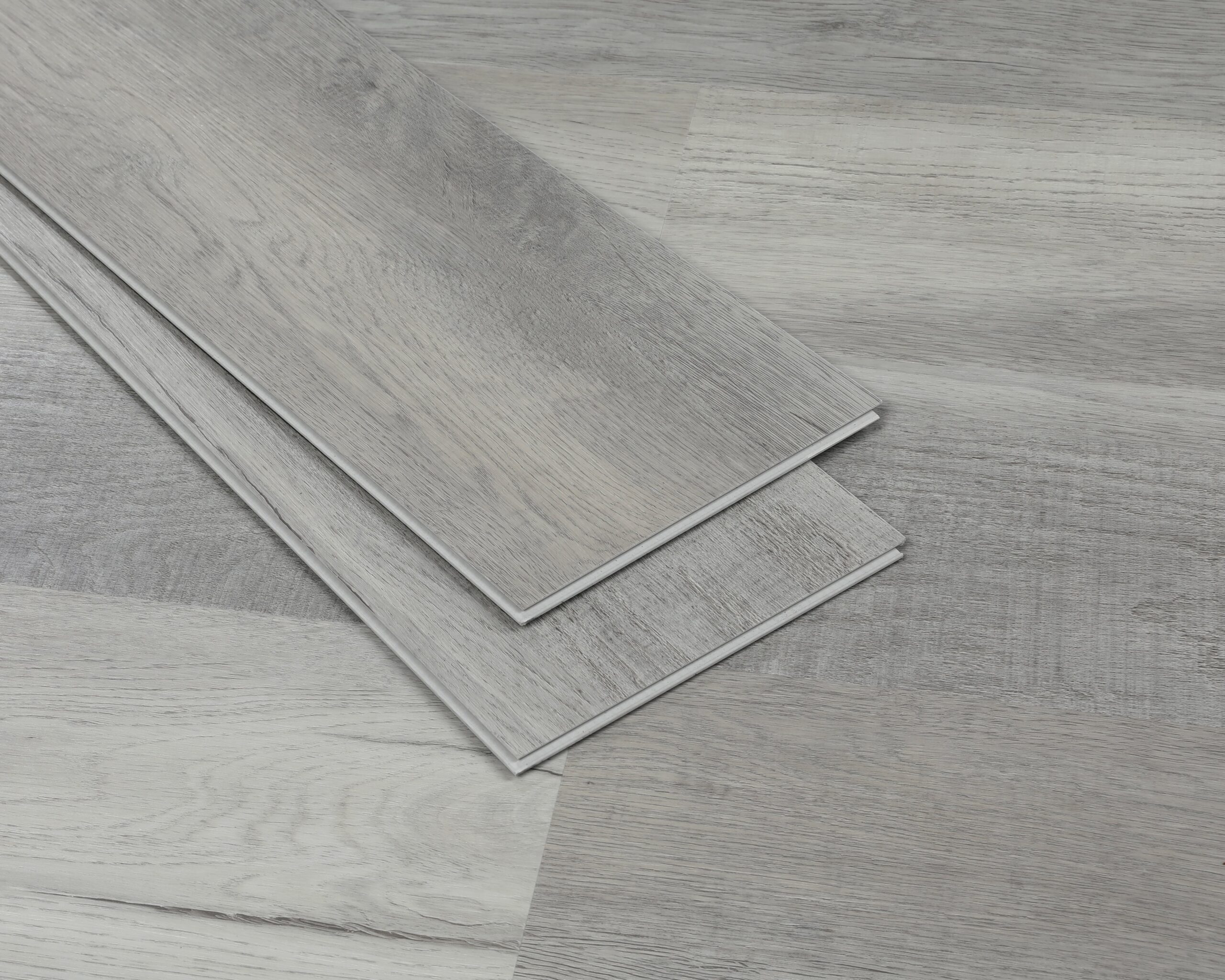 Look at the vendors' selection.
There are so many stair parts and products available these days and so, you will want to be sure that you can get exactly what you need from a company before you place an order with them. While you may have to work with multiple companies at a given time to get everything you need and/or want, it's also possible that you can get everything as stated from a single place.
Some distributors, (International Stair Products) have a mass selection of stair products and parts for you everyday project need which means it will be easy for you to pick, and choose what you want.
If a vendors' selection is limited, then there is a possibility that your project is hindered and you as a builder and/or home-owner may not complete a project on a date specified. Let us help you sty on track by providing not only a great product display of experience but, get your product to you in a fast, and reliable fashion.
Think About What You Need
If you know what you need to buy, you should look for a distributor that can provide just that, a company that adds value to your project by giving the comfort of knowing what you need and when you need it for your upcoming and/or current stair case project.
You should try to avoid vendors' that offer some things that you need they, (Company) will "discount" to as the saying goes, " hook-line-and-sink" you into the decision to make a purchase. Let us handle the guesswork out for you by providing experience and willingness to assist all of our new and existing customers. If you would like to learn more on what offer and would to speck to us about your vision
please calls us at: (469) 453-6744.
We can assure you that you'll get all of your parts in one place, so that you'll have a smoother experience.
Consider your needs, you'll be able to find that ISP Inc. are capable of meeting these needs. A lot of people settle and shop with a vendor that only has some of the things that they want. Don't compromise; look for the best products from an experienced Distributor that has what you want, and what you need.
Featured Project
If you're looking to buy staircase products or even locate an installer to help you, we have you covered. Look at our Installers section of our website.
Otherwise, if the staircase project in the image here looks awesome and you can appreciate the work, you can find company contact information below. Thank you and we look forward to helping on your next project.
---
Albert Rodriquez
214-207-7025
ajrod2142@aol.com
We Value Our Customers
Call us today for more information and pricing.
We Value your Business
Email us today for more information and pricing.