ISP Inc. Locate an Installer today!
Below you will find a variety of Installers we highly recommend!
"Everything and & Anything for Stair Parts".
Select each toggle to display company contact information.
"Taking Pride in Our Partners"
In case you're hoping to purchase stairs parts and or product items or even locate an installer to support your project needs today, we have you secured.
Something else, if the flight of stairs finished project in the picture here looks wonderful and you can value the work, you can discover organization
contact data beneath. Much obliged to you and we anticipate helping on your next ventured project.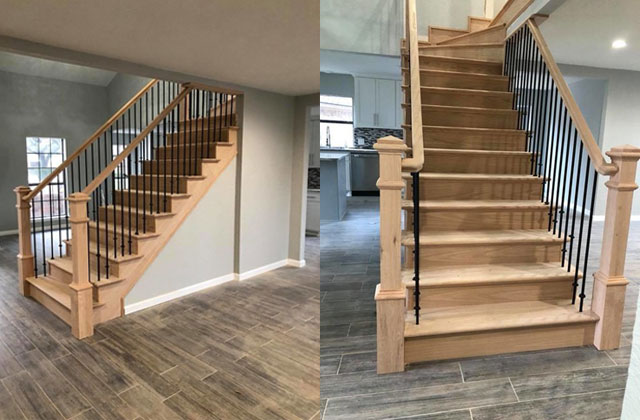 Please take the time to view contact information for each one of our recommended installers. We strive to provide you with the best in the business.
Azteca Stairs |Dallas, TX
Luxury Custom Trim |Arlington, TX
Superior Stair Systems Inc. | Alvarado, TX
Rodriguez Custom Stairs | Rowlett, TX
Mcrail Services |Grapevine, TX