International Stair Products
in Carrollton, Texas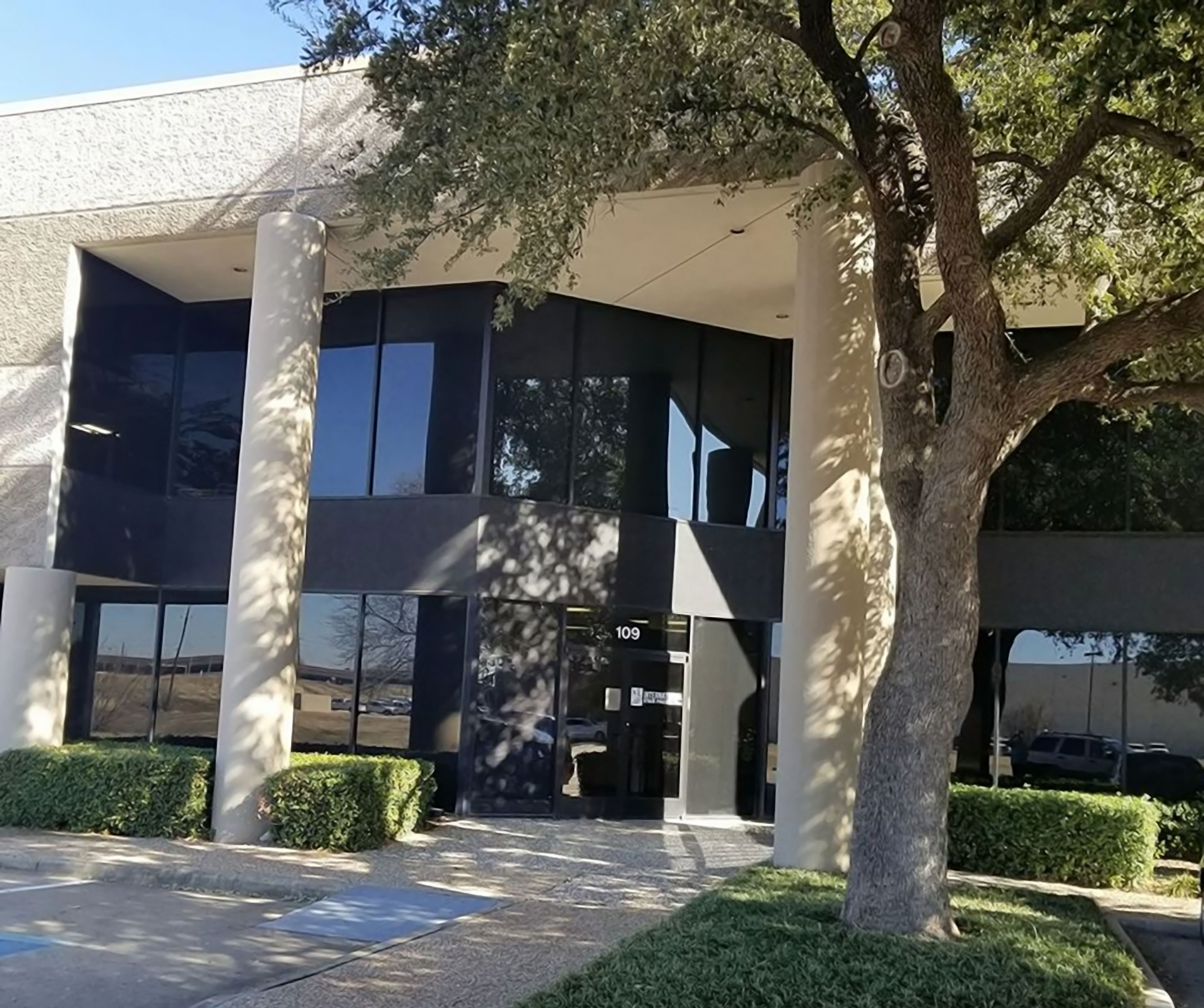 International Stair Products
Established in Dallas, Texas in 2016, partnering with the world's largest stair
parts manufacture servicing over 50 Countries Worldwide. We offer stair parts
including handrails, newels, baluster, wood steps, cove molding, S4S material
with a great variety of wood specie selections: North American Red Oak, White
Oak, Maple, Poplar, Hickory and so on.
Satisfied customers are our best ads. Providing the highest quality of wood and
iron stair parts with reasonable price are always our first priorities.
International Stair Products, Inc. – the optimum source and a one stop solution
for all your staircase and trim needs.
We offer Our Customers:
Newels (Box & Iron)
Stair treads 
Handrails
Flooring 
MDF Material
Fittings & Hardware 
The Wood Species include: 
Red Oak
White Oak
Maple
Hickory
Besides wood products, we also have metal stair parts like metal balusters, newels, and accessories.
Any Customer and or Installer who would like to learn more about business relations and purchase options with our company, please contact us by E-mail or call us at (469) 453-6744. 
You are also always welcomed to visit our distribution location, there, we will be glad to show you our facility and what we offer.
Take advantage in all that we have to offer. If you are looking for Threads, Starting Steps, Handrails, Fittings and more. Be sure to see or products sections.
ISP works hard for you not only to provide you with the best products and honest prices but, we went a step further by provided information about our professional experience of the recommended installers.